Taking care of a divorce can indeed be done alone or using the help of a divorce lawyer, which is easier. Especially for those of you who are very new to divorce issues. But before that, in this article, we will discuss the benefits and tips if you want to use a lawyer for your divorce case.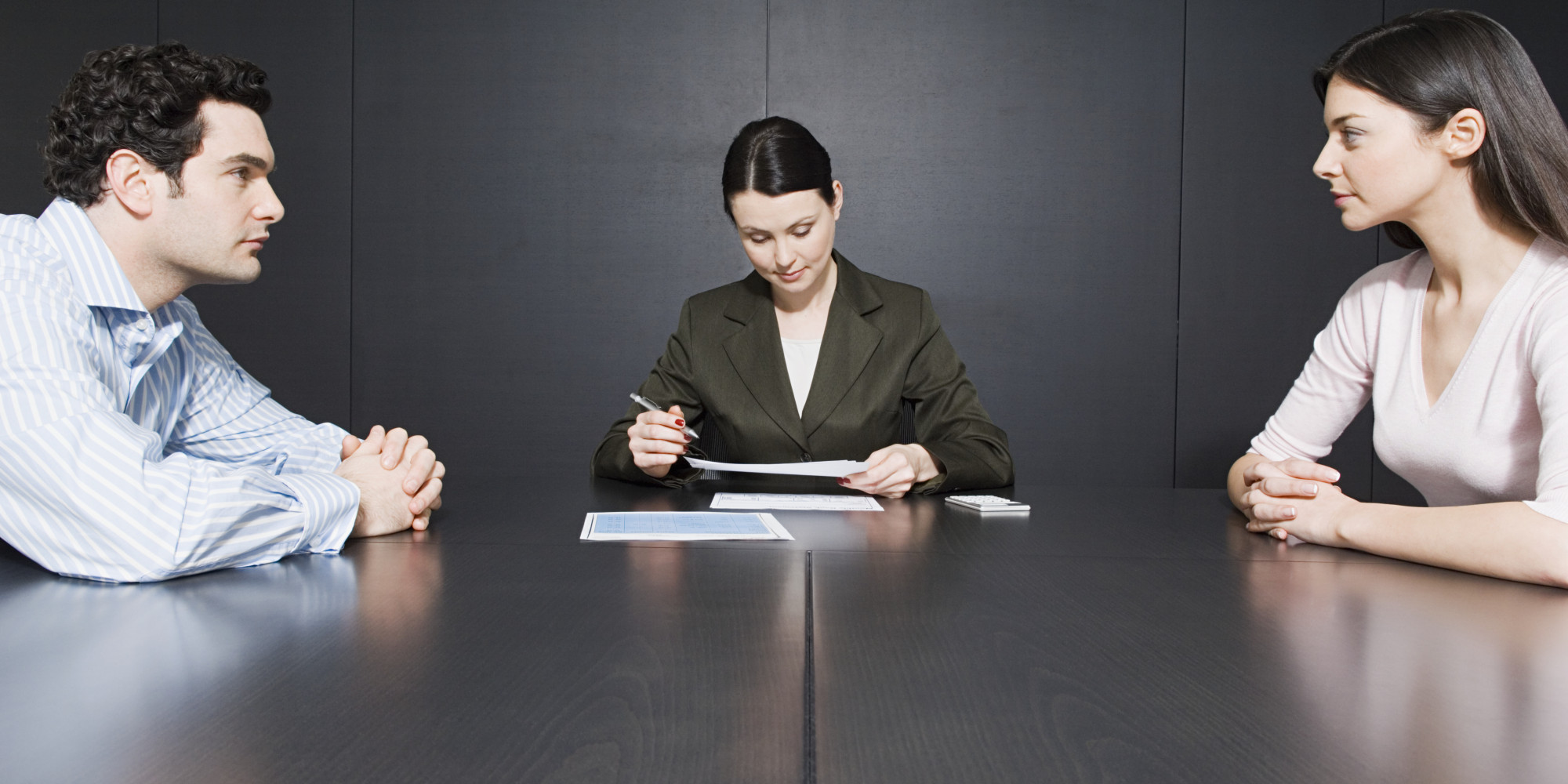 Benefits of Using a Divorce Lawyer
Can Avoid Administration Flow
The first benefit of using a divorce attorney is that it helps to avoid paperwork. Avoiding the administrative flow that is meant here is that you don't have to follow the administrative process yourself. If you use the help of a lawyer, then your lawyer will help take care of all matters related to administration. That way, you don't have to worry about it.
No need to be too confused about the law
Not everyone understands and understands the law in Indonesia. One …